Functional Elegance, Enduring Quality, Superlative Detail... Please SCROLL DOWN.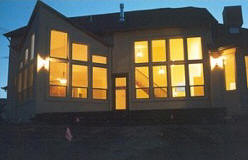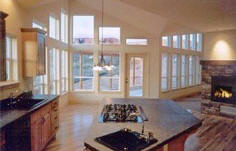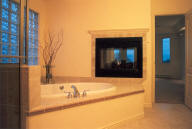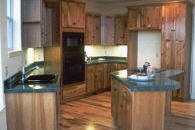 Don Broyles has been Custom-Delivering dreams for 30 years -- on time, on budget -- built from your plans or his.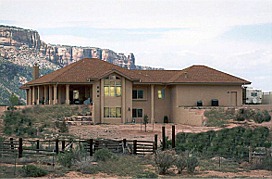 Discover Western Colorado! Stunning Natural Surroundings. Mild Winters. Nationally acclaimed golf courses. And you'll be pleasantly surprised how much house $300,000 to $700,000 buys you in Grand Junction, so close to Aspen, Vail, Telluride and Moab.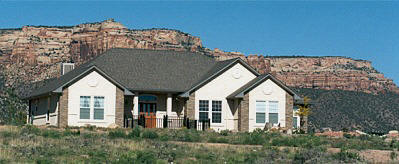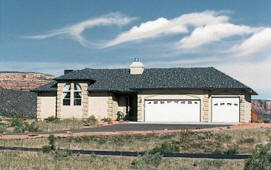 Website by: Ed Fortson Fortson Communications